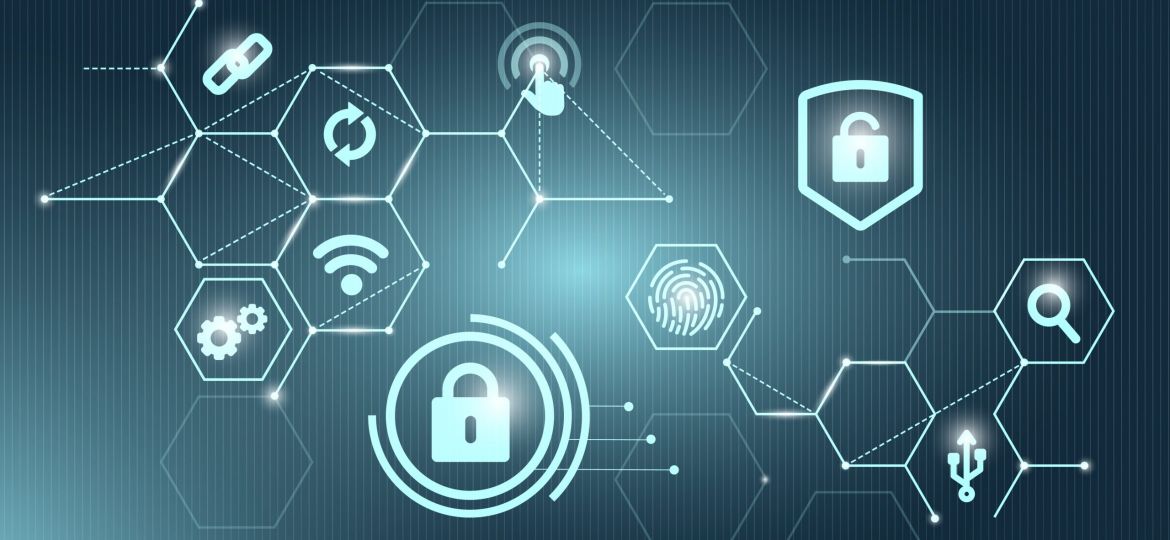 Since 01.08.2019 GluckIT LTD has implemented a Quality Management System in compliance with the requirements of ISO/IEC 9001:2015;
a Service Management System in compliance with the requirements of ISO/IEC 20000-1:2018; and Information Security Management System in compliance with the requirements of  ISO/IEC 27001:2013
3
With the implementation of the Quality Management System, Service Management System and Information Security Management System, we aim to establish the company's goals and the risks related to our activity.
Setting out the context and the stakeholders affecting the internal and external issues, we determine the requirements towards its management system, the demands and expectations from our services.
These factors are the basis of setting out the goals, risks and opportunities of our company.