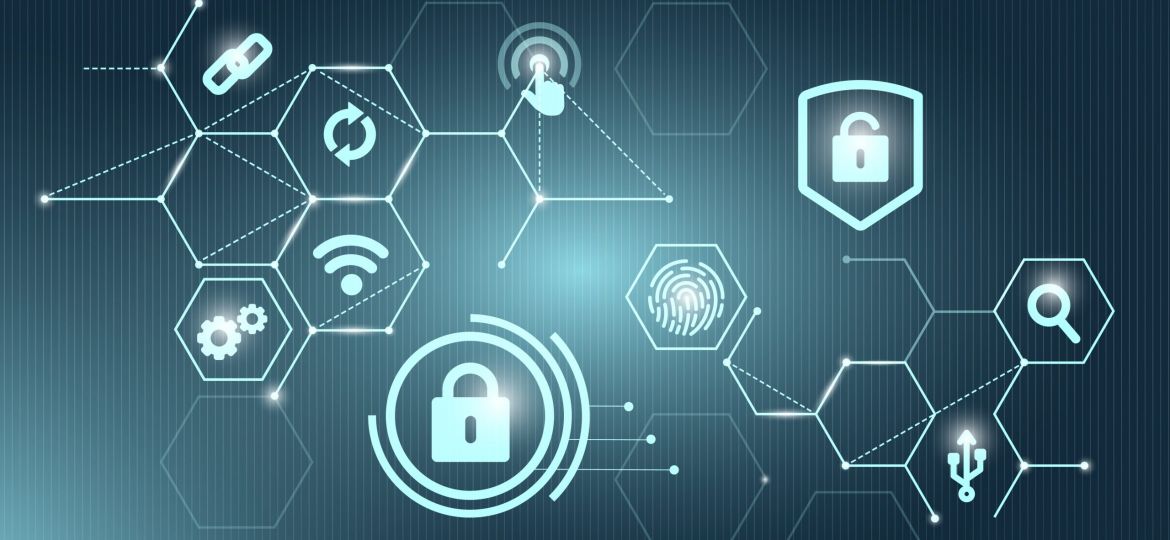 08.2019 in "GluckIT" Ltd. the System for "Quality management" works in accordance with the requirements of ISO/IEC 9001:2015;
System for "Service management" in accordance with the requirements of ISO/IEC 20000-1:2018; System "Information Security Management", in accordance with the requirements of ISO/IEC 27001: 2013
3
The main context of an organization for creating quality management, IT service management, and security systems is that they are an input element for defining the company's goals and the risks associated with its activities.
By identifying the context and stakeholders that influence the formation of internal and external matters, the firm determines the requirements for its management system, the needs and expectations for the services it offers.
These factors are the basis for determining the goals, risks and opportunities associated with the company's activities.